Thanks to the support of our Sponsors!
Experts on motivation; Leadership; Succession planning; Contracts; SLDF cases; planning for growth; inspiring high performers; attracting, retaining, and building young leaders; Supply chain issues & escalation; and Economic update
Session and Speaker Information
Chris Kuehl - Economic Outlook

Friday, March 8, 8:10 am - 9:10 am
Economist and thought leader Dr. Chris Kuehl, managing director of Armada Corporate Intelligence, will share his insights - with wit and anecdotes - on key factors that will be shaping the face of the global landscape for 2024.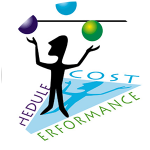 Technology/Project Management

Thursday, March 7, 10:10 am - 11:10 am
Description to come.
Speaker:
Jeff Butler -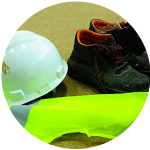 Safety/OSHA -

Thursday, March 7, 11:20 pm - 12:20 pm
Speaker and Description to come.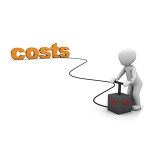 Job Costing

Friday, March 8, 9:20 am - 10:20 am
Description to come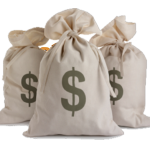 Did the Work? Get Paid!

Friday, March 8, 10:30 am - 11:30 pm
Construction professionals excel in building living and working environments, but are not necessarily strong at getting paid for that work in a timely fashion. Most don't realize this is part of the sales process. Until payment is collected the work done is merely a charitable contribution. The challenge is collecting and maintaining client relationship.
We'll cover:
1. Managing customer expectations
2. Proper collecting persona
3. Presenting payment concerns
4. Consistency v Strong Arming
5. Understanding the entire sales process
Attendees will come away with a greater knowledge of securing payment and actually increasing the level of respect the client extends. An end result most construction professionals desire.
Speaker: Tom Woodcock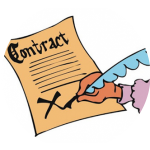 Contracts

Friday, March 8, 12:30 pm - 1:30 pm
Description to come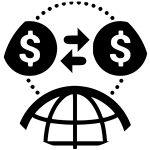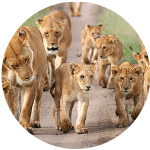 Trade Group Networking Sessions - ASA members

Friday, March 8, 1:40 pm - 2:40 pm
Description to come.
Facilitator:
Organizational Development Panel - Mission, Vision, Value, Identifying Leaders

Friday, March 8, 3:00 pm - 4:00 pm
Description to come.