The Premier Education and Networking Event for Subcontractors, Specialty Trade Contractors and Suppliers
Thanks to the support of our Sponsors!
New Orleans is unique, and ASA plans to give you a taste of its culture, nature, and amenities. However you define "fun" - New Orleans has it.

Thursday, March 7, 1:00 pm - Louisiana Swamp Tour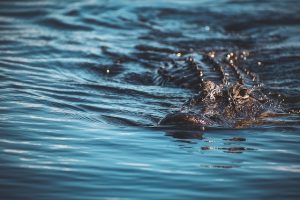 Swamp Tour: $200 per person (Included in full registration cost)
Enjoy this 2-hour boat tour, crawfish/crab boil at a unique waterfront outdoor event space on the Shores of Bayou Bienvenue. You will be part of pulling up full crab traps, hooking coastal fish right off the dock and waving hello and goodbye to passing alligators. This event also includes snacks, beer, wine and margaritas. This is really the full Louisiana bayou experience!
Thursday, March 7, 1:00 pm - TPC Golf Outing

Golf - $350 per person (NOT included in registration)

Experience world-class golf at TPC Louisiana, where pristine fairways meet Southern charm, and hosting the Zurich Classic since 2005. Nestled in the heart of the Bayou State, this championship course offers golfers an unforgettable journey through lush landscapes and challenging holes designed by the pros. Immerse yourself in the natural beauty of the Pelican State while enjoying top-notch amenities. Discover golfing excellence at TPC Louisiana – where every swing is a masterpiece. Course overview
Price includes cart, extra balls.

Friday, March 8, 7:00 pm - Final Awards Gala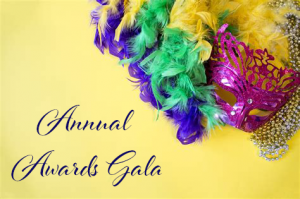 Step into a world of vibrant colors, dazzling masks, and infectious rhythms at our Mardi Gras-themed gala. Join us for a night of celebration and presentation of our annual awards. The spirit of New Orleans comes alive with delicious Creole cuisine, and lively jazz music. Get ready to celebrate, laugh, and indulge, in true Mardi Gras style! 🎉🎭🎷
While not required, mardi gras attire is encouraged. It's all about celebration - the bolder the better! Bright colors, sparkles, sequins and feathers are Mardi Gras favorites. Don't go for subtlety as we celebrate our final evening together.
We'll even have our own muse!