Thanks to the support of our Sponsors!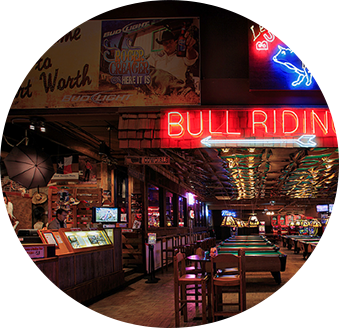 What's Bigger and Better About SUBExcel 2023?
MORE ...
...Peer-to-Peer Learning
...Educational Workshops
...Networking Opportunities
...Exhibitors
...Attendees
...Fun...
...all at a LOWER price!
Experts on motivation; Leadership; Succession planning; Contracts; SLDF cases; planning for growth; inspiring high performers; attracting, retaining, and building young leaders; Supply chain issues & escalation; and Economic update
More speaker information coming soon...keep checking!
TWO Amazing and Fun Events...only in Texas!
The World's Largest Honky Tonk
Thursday, March 9, 1:00 pm
Whether you want to strut your dancing stuff, ride a bull, or shoot some pool, we'll all be having fun at Billy Bob's Texas. We'll start the evening with authentic western cuisine in Texas-sized portions, then move on to working off some of that great food by exploring the music memorabilia, dancing, or enjoying a variety of other activities.
Cattle Drive and Pub Crawl

Friday, March 10, 7:00 pm
Discover the history of Fort Worth's famous Stockyards as you visit local saloons and watering holes.
Enjoy the hidden history, cold drinks, and good times. Experience the Stockyards like you never have before!
Thanks to the support of our Texas Sponsors!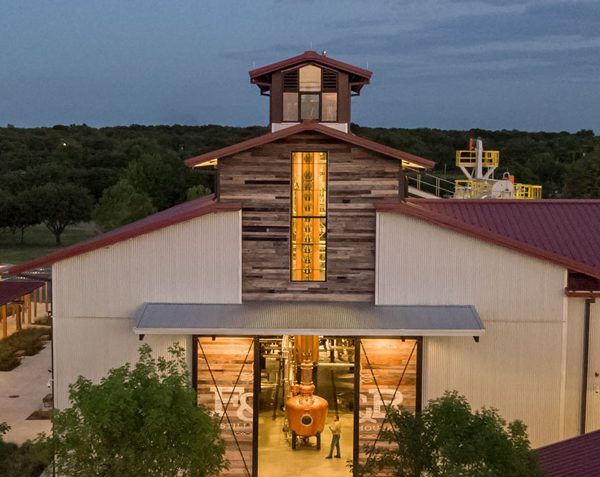 Saturday, March 11, 2023, 1:30 pm
Come experience the largest whiskey distillery west of the Mississippi, and enjoy an immersive tour on the art and science of whiskey distilling, an entertaining experience for whiskey experts and beginners alike.
Enjoy an up-close look at every step of the distillation and aging process that creates the distinct taste of their TX Bourbon. Come hear the story behind their proprietary yeast, witness firsthand how we make our custom caps, and enjoy a taste of TX all while taking in stunning views of downtown Fort Worth. The tour concludes with a tasting and the opportunity to try a delicious cocktail or browse their Ranch Store at your leisure. Price includes transportation from the hotel.
        Cost: $150per person; $275 per couple
Brianna Wright Memorial Scholarship Fund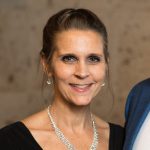 Do you want to attend SUBExcel, but are either a small chapter with limited funds, or just can't commit to attending national meetings? Apply for a scholarship to attend the next SUBExcel! Members, Executive Directors, and officers are all eligible to apply.
Do you want to support Brianna's lifelong mission of joy and subcontractor-love? Donate to the scholarship fund.
Early Registration (by December 31st, 2022)    /    Regular Registration (after December 31st, 2022)
ASA Member                              $699 / $799
(Additional attendees:  $599 / $799 each)
Past National ASA President      $599 / $799
Executive Directors                    Complimentary

ASA Non-Member                     $999 / $1,199
Exhibitor (includes Exhibitor booth and ONE Exhibitor Registration)          $2,500 / $2,700
* All additional attendees will register as ASA members or non-members
Spouse/Guest                            $599 / $599
5 or More Attendees                 $499 /$699 - Please contact Jessica Enochs at jenochs@asa-hq.com

Visit the registration page for more detailed information.