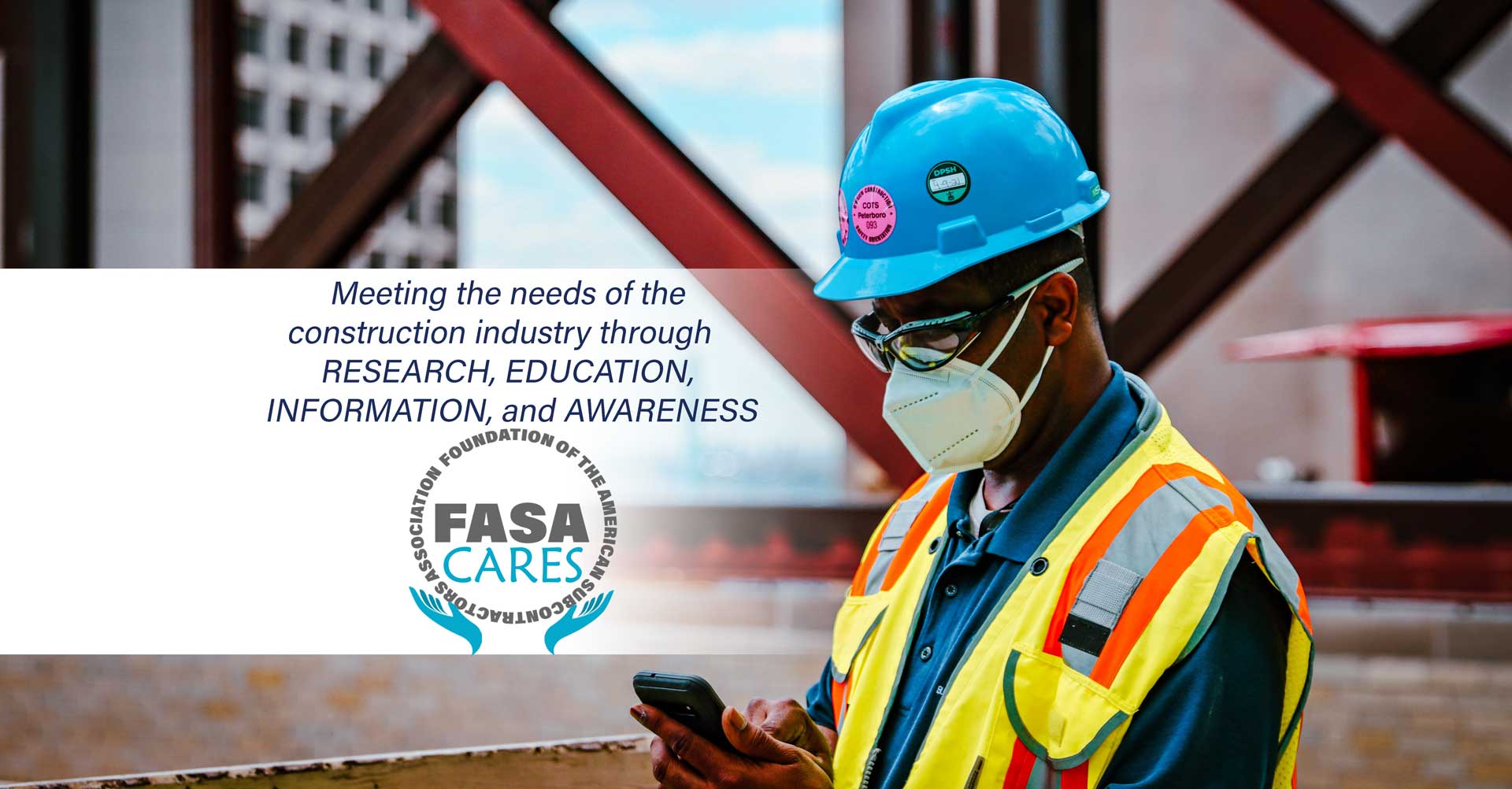 FASA will realize our vision and goals by:
• Communicating the needs of our membership.
• Connecting experienced knowledge holders and resources with those expressing needs and sharing learnings across our
membership.
2023 Initiatives
We have chosen these two initiatives as a priority in 2023, as the FASA envisions a safe, inclusive, ethical, and ecologically responsible workplace.