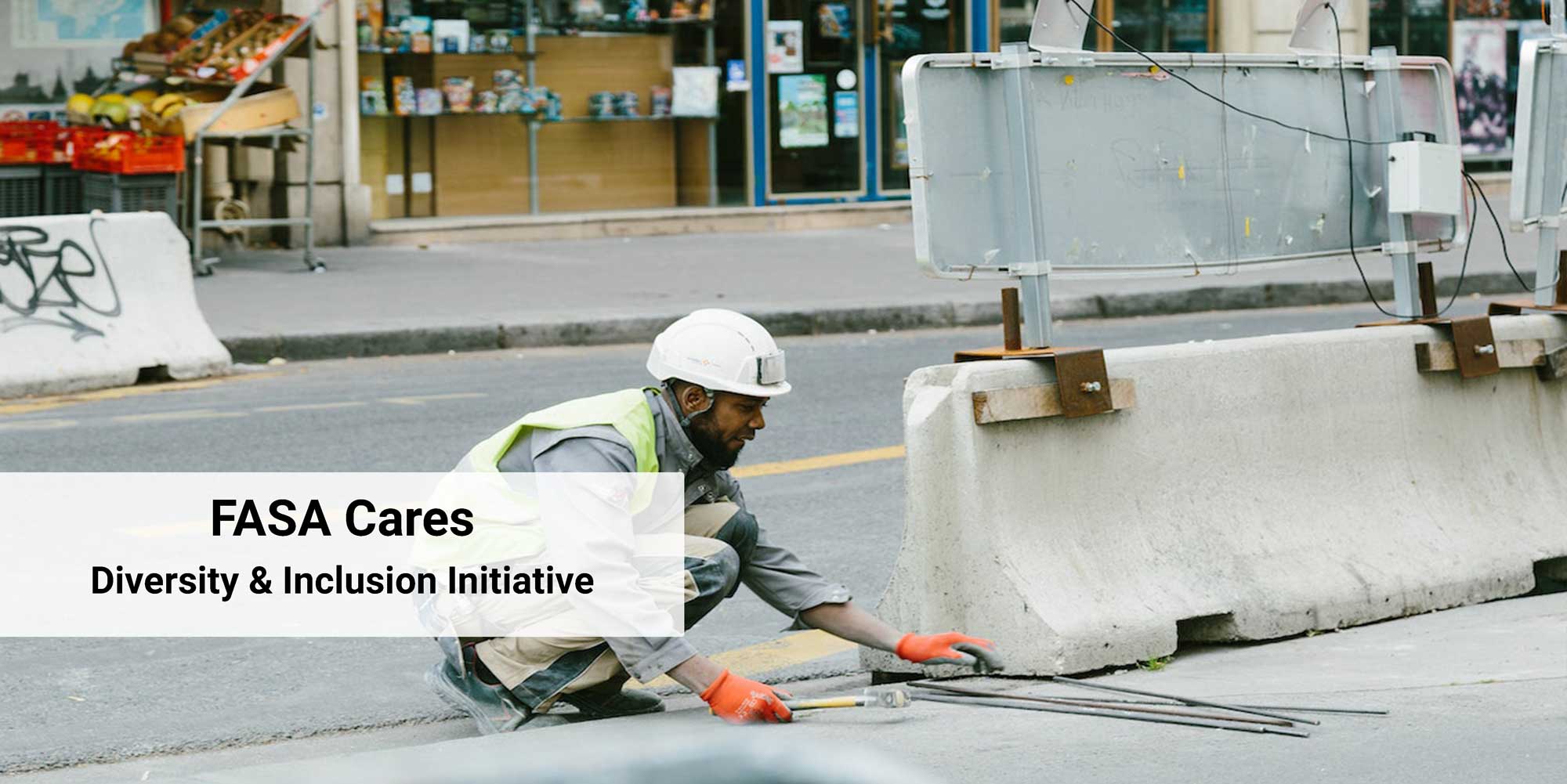 ASA is proud to stand with BuildCulture.org and their Culture of Care initiative as an Impact Champion. We're inspired to bring awareness to the need to promote diversity and inclusion within the construction industry.
We have taken the pledge as an organization; we encourage all ASA members and everyone in the construction industry to take the pledge themselves.
Together we will work every day to make our industry the best place for all employees, regardless of age, race, and gender.
Take the Pledge: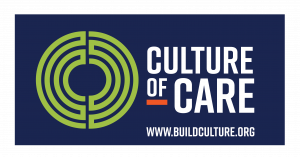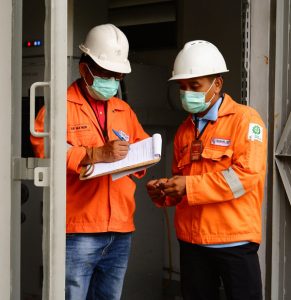 Download these useful tools and resources to get started now.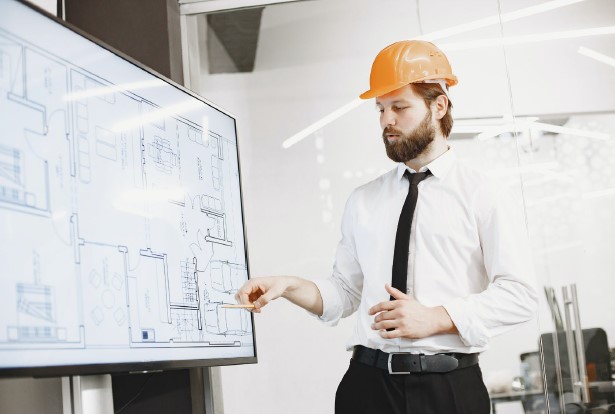 Visit the Culture of Care website for more resources, including how to work against racism and sexism on your worksite.