Must See Sessions @ SUBExcel: Show Me the Money (Supply)
ASA Today is your weekly guide to education sessions of impact at SUBExcel 2023. So far we've previewed Managing the Impact of Supply Chain Shortages, Delays, & Inflation and Signing Contracts Has Consequences. This week we're focusing on Show Me the Money (Supply) set for Friday, March 10th in Fort Worth.
It's no secret that inflation has battered the economy and wreaked havoc with personal and business spending. The prices of eggs and gasoline is nonstop fodder on cable news and late-night shows. But beyond the media hysteria and political bickering, what's really going on and what's driving the current state of the economy?
This presentation will give you an overview of the different factors you need to understand.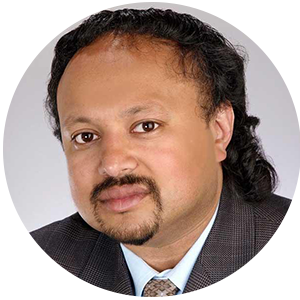 Show Me the Money (Supply)
Friday, March 10, 2023 | 2:00 pm – 3:00 pm
Speaker:
Dr. Anirban Basu – Sage Policy Group, Inc.
Overview
Soft landing? Something harder? Whither inflation? This presentation will supply in-depth analysis of the major factors shaping economic outcomes, including central bank policymaking, worker attitudes, business confidence, and geopolitics. It will then turn toward a forecast for the year to come, highlighting the major risks that economic stakeholders will likely encounter.
Speaker Profile
Dr. Anirban Basu is Chairman & CEO of Sage Policy Group, Inc., an economic and policy consulting firm headquartered in Baltimore, Maryland with an office in Indonesia. The firm provides strategic analytical services to energy suppliers, law firms, medical systems, government agencies, and real estate developers among others.
In 2014, Maryland Governor Larry Hogan appointed him Chair of the Maryland Economic Development Commission. He also serves as chairman of the Baltimore County Economic Advisory Committee. He is also the Chief Economist to Associated Builders and Contractors and Chief Economic Advisor to the Construction Financial Management Association. He serves or has served similar functions for Visit Baltimore, Maryland Realtors, and Marcum, LLC.