Must See Sessions @ SUBExcel: The Impact of Supply Chain Shortages, Delays, & Inflation
Following up on last week's overview of Signing Contracts Has Consequences, this week we're focusing on Managing the Impact of Supply Chain Shortages, Delays, & Inflation set for Friday, March 10th at SUBExcel in Fort Worth.
Supply chain issues hit the economy hard during the COVID lockdowns. Manufacturing and delivery slowed to a crawl, and parts and equipment became scarce. Things were compounded further even after the economy reopened as inflation ramped up and the cost of doing business soared. While the supply chain has since loosened, inflation is still with us and is driving uncertainty.
This panel discussion will focus on things you can do to better position your business to weather current and future challenges.
Managing the Impact of Supply Chain Shortages, Delays and Inflation
Friday, March 10, 2023 | 11:30 am – 12:30 pm
Facilitator: 
Denise Mello - Sealant Specialists Inc.
Panelists:
Ray Moya - Prime Electric, Inc.
Chris Peck - JE Dunn Construction
Jim Yand- Miller Nash LLP
Overview
This session will address the questions:
How can I manage the ups and downs, and what can I do contractually and through negotiation, to better my position?
Will these turbulent times continue and how should I reposition my bidding strategies and better manage overhead?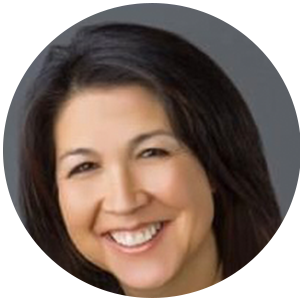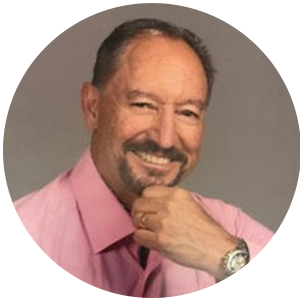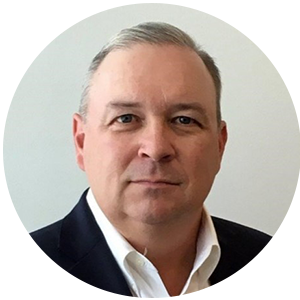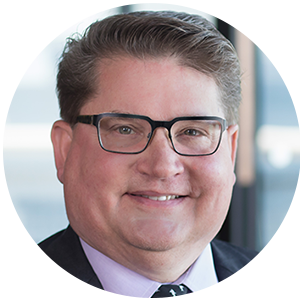 Panelist Profiles
Denise Mello is the President of Sealant Specialists, Inc. in Albuquerque, New Mexico. Sealant Specialists, Inc. was founded in 1996 by Denise and her husband, Spencer.
Denise is past President of ASA of New Mexico and currently serves on ASA of New Mexico's Board of Directors. Denise also serves on ASA National's Finance and Think Tank Committees. Prior to founding Sealant Specialists, Inc. Denise was the Executive Coordinator for The University of New Mexico's Controller's Office.
Ray Moya was born, raised and is a lifelong resident of Santa Fe, NM.
His career has been in the electrical contracting industry since 1980. Ray is Vice President (estimating and project management) and co-owner of Prime Electric, Inc., founded in 1998 and based out of Albuquerque. His company specializes in commercial, industrial and service work. Ray is a past president of ASA New Mexico and currently chairs and/or serves on various committees with his local chapter. He was elected to the Board of Directors of ASA National in 2016. He serves on the Executive Committee, Finance Committee, FASA Board, Investment Committee and Think Tank, all on the National level. Ray is honored to currently serve as the ASA National Treasurer/Secretary.
Ray has been married for over 42 years and has two adult daughters and four young grandchildren. Ray volunteers, stays active and supports his church, community and high school and college alma maters. He enjoys outdoor activities such as camping, hiking, cycling, golfing and woodworking.
Chris Peck, J.D.  serves as Senior Vice President and Dallas Office Leader for JE Dunn Construction.
JE Dunn is a family and employee-owned commercial builder with $5B+ in annual revenues. Since 2013, he has overseen a region for JE Dunn that includes North and West Texas, Arkansas, Louisiana, and Mississippi.
Chris leads a $300M+ office that is active in commercial building construction in the Public, Private, Higher Education, and Healthcare markets. Chris' career in construction began in high school as a general laborer. During college, he worked as a union roofer and lead foreman for residential and commercial landscape and irrigation companies. In his career he has served as a project manager overseeing design and construction of both commercial and heavy civil projects, as well as, spending 13 years as a business development executive. Chris' undergraduate degree is from Texas State University, and he has a law degree from South Texas College of Law Houston.
Jim Yand's practice focuses on resolving challenges involved in construction and property development. He has more than 30 years of experience resolving high-conflict cases that often determine the continued success of the client's project or business. His representation across the construction chain also allows him to craft and litigate contract terms that achieve the most effective results.
This work also extends to serving as outside counsel for various trade groups and advising on a range of business questions that arise. Jim is a frequent author and speaker on various construction industry topics.
Jim lives in Seattle with his wife and children. Born in Thailand and raised there until he was 12, Jim enjoys cooking Thai food for friends and family as his creative outlet.