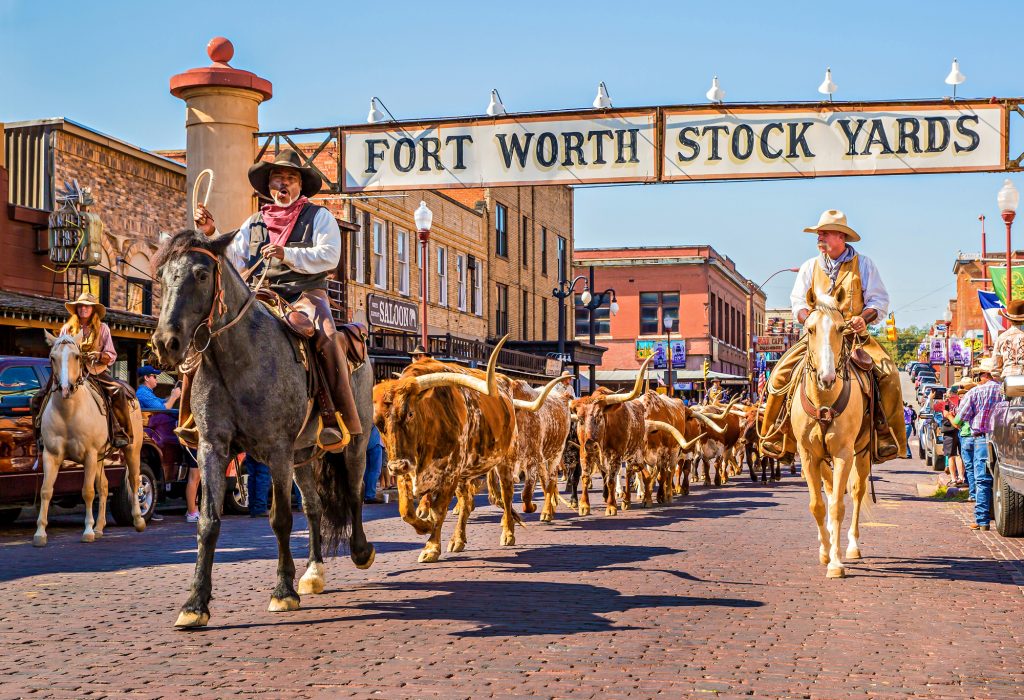 Don't Miss the Pub Crawl and Cattle Drive at SUBExcel!
Of all the networking you'll do at SUBExcel, this might be the best event we're hosting in Fort Worth!
Sponsored by a long list of Texas supporters and held at Fort Worth's famous Stockyards, this event provides proof that "everything is bigger in Texas". SUBExcel 2023 is your best chance to not only participate in first rate education sessions and network with your peers, but also to experience the atmosphere and history of the Fort Worth area!
Join us on Thursday, March 9th with your fellow attendees to visit local saloons and watering holes and enjoy cold drinks, good times, and the hidden history of the Stockyards.
Many thanks to our sponsors!
Proman Skilled Trades
Prism Electric
KCM Cabinets, Inc.
ESC Safety Consultants
Holes of San Antonio, Inc.
Texas Moisture Protection Co.
Memco
ASA Houston Chapter
Marek
ASA North Texas Chapter
ASA San Antonio Chapter
TDIndustries
Peterson Beckner Industries
Holes Incorporated
Chamberlin Roofing & Waterproofing
Adams Insurance Service
PCL Contract Bonding Agency