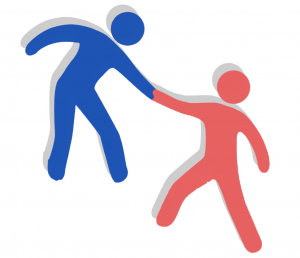 Leadership Training for ASA Chapter Executive Directors and Boards of Directors
ASA is here to support our chapter leadership with top-notch education to help them succeed. Below are education sessions that are available EXCLUSIVELY to those in the highest levels of leadership within our ASA chapters.
August 31, 2022 at Noon Eastern: "Best Practices for a Highly Effective Board"
Chapters with a strong board accomplish more, have greater impact, and bring greater satisfaction to member companies! Partnered with an enthusiastic, competent staff, BIG THINGS HAPPEN. Join us for a brief overview of best practices to make the most of this year on the Board.
In this interactive overview:
Realistic Expectations
Board Responsibilities
Tips for Effective communication between BOD and staff