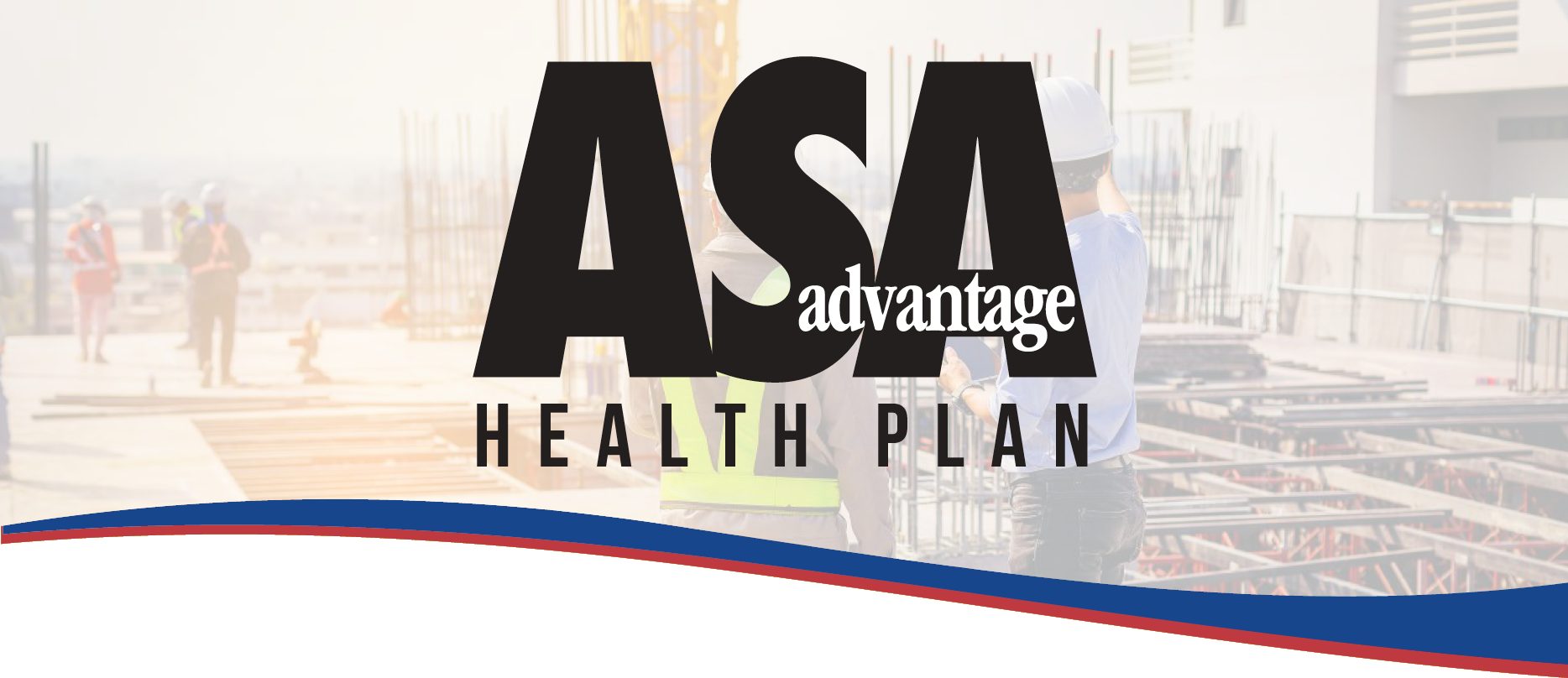 Learn More About ASAdvantage Health Plan
Health care coverage for Subcontractors from ASA.
Cost Savings
Enjoy the cost savings with The ASAdvantage Health Plan! Our program gives members employees access to broad, national health care provider networks and Reference Based Pricing [RBP] models, all while providing quality health benefits to your employees.
Health Plan FAQ
Get answers to the most popular questions about the ASAdvantage Health Plan.
Request a Consultation
ASA has partnered with World Insurance to offer this new benefit to ASA members. To learn more about the program and find out how much you can save, click the button below to request a consultation or contact the agents directly.
Terence Gorman
(848) 456-8600
terencegorman@worldinsurance.com
Rob Schielke
(908) 379-2359
robertschielke@worldinsurance.com