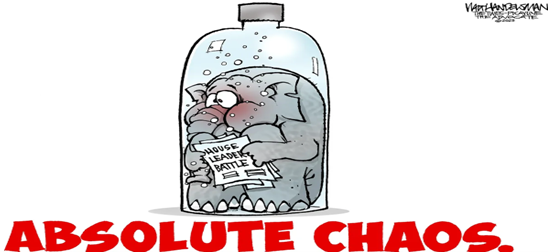 This Week in Congress
This week, House Republicans continued their search for a new speaker and the Senate Leadership has vowed to swiftly move on the White House's $106 billion national security supplemental request which includes aid to Israel, Ukraine, the Indo-Pacific and the southern U.S. border.  The funding package faces an uncertain path due to the situation in the House. The Senate does plan to consider funding for FY24 Military Construction-VA, Agriculture and Transportation-HUD appropriations bills this week. 
The House elected Rep. Mike Johnson (R-LA) as the new Speaker of the House by a vote of 220 to 209. There were no votes in opposition, and he needed 215 votes to win.  Rep. Johnson (R-LA) is a House Deputy Whip and is a constitutional attorney by training.  He was elected to Congress in 2016 and has quickly risen through the ranks. He was the former Chairman of the House Republican Study Committee, and he currently serves on the House Judiciary and Armed Services Committees. The House and Congress can now get down to business.