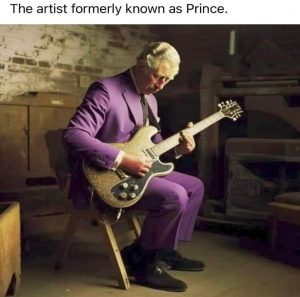 This Week in Congress
This week, the House voted on border security and immigration legislation as the pandemic-era Title 42 policy that has allowed officials to expel migrants at the border is set to expire this Thursday.   Additionally, the House voted on legislation that would offer incentives to states to recoup fraudulent overpayments of pandemic and regular unemployment benefits.  The House and Senate Committees began deliberations on the must-pass 2024 National Defense Authorization Act (NDAA) and the Senate held several nomination votes.
Sen. Feinstein (D-CA) returned to the Senate ending a more than two-month absence due to illness. Rep. Santos (R-NY) was charged in federal court for criminal charges against including allegations of false statements in his campaign finance filings and other claims. Speaker McCarthy said he'd "look at the charges," and that he would not call on Santos to resign.