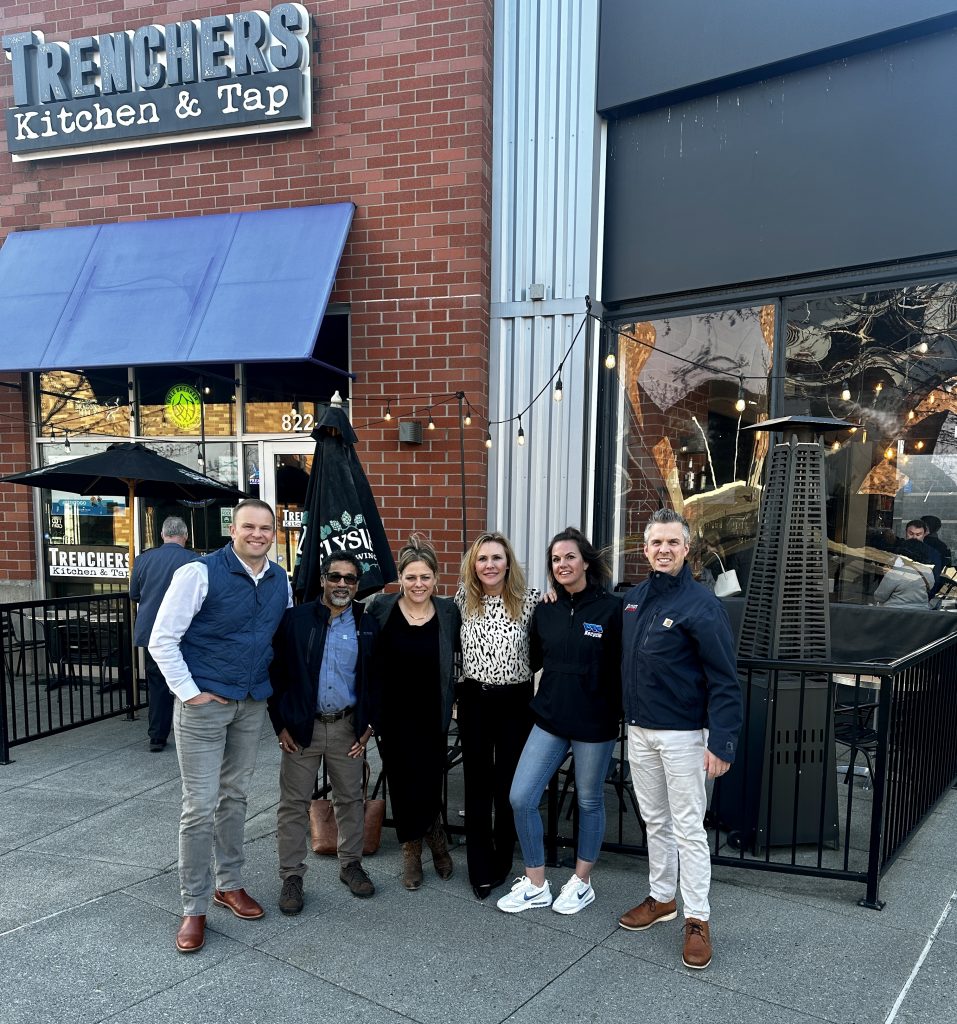 ASA Launches New Chapter: ASA of Washington
ASA is excited to announce that ASA has launched their newest chapter, ASA of Washington.
The American Subcontractors Association promotes and protects the rights and interests of subcontractors and suppliers by building strength in the community through education, legislation, networking and professional growth, and now we're doing it in Washington!
Special thanks to Rob Scott of Scott Coatings for stepping up as Chapter President of ASA of Washington. He's got lots of support from around the state: ASA members from Division 9 Flooring, Holmberg Mechanical, Patriot Fire Protection, ST Fabrication, Corona Steel, and DTG Recycle have all stepped up to make sure this chapter gets the foundation it needs to succeed!
We are thrilled that our member companies in the northwest will have new and exciting opportunities to gather locally to support one another.  Please join us in congratulating all of the newest members of ASA of Washington!