Upcoming ASA Webinar: "Prevailing Wage Summit"
ASA invites you to join us on May 10th, 2023 at Noon Eastern for the upcoming webinar, "Prevailing Wage Summit", presented by Nate Peniston, Vice President of The Contractors Plan.
The presentation will focus on the Davis-Bacon Act and state-specific rules, regulations, and best practices. The agenda will include the following:
1. Key legislative context, including:
The Davis-Bacon Act of Infrastructure Investment and Jobs Act of Inflation Reduction Act
2. Best practices for submitting bids
3. Identifying the correct wage determination
4. Fringe benefit calculations
5. Overtime, holidays, paid time off (PTO), and weekend work
6. Increases in wages over the life of the project
7. Proper documentation for an investigation or audit
8. How different funding sources trigger different prevailing wage obligations
9. How to maximize fringe benefit obligations
10. When bona bide benefits must be annualized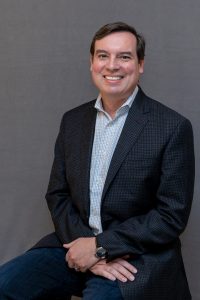 Presented By: Nat Peniston, Vice President, The Contractors Plan
Nat is a national expert on government-funded prevailing wage obligations and works closely with construction contractors to ensure proper compliance, particularly in bona fide employee benefits strategies. An accomplished author, he has published numerous articles in the Associated Builders and Contractors Construction Executive magazine and published the book, "The Contractor's Guide to the Davis-Bacon Act: Essential Knowledge for Bidding and Compliance on Prevailing Wage Jobs." 
Nat is the Immediate Past Chairman of the Board for the Central Texas Chapter of the Associated Builders & Contractors and is involved in various charitable organizations. He earned his bachelor's degree from the University of Miami and lives in Austin, TX, with his wife and two daughters.