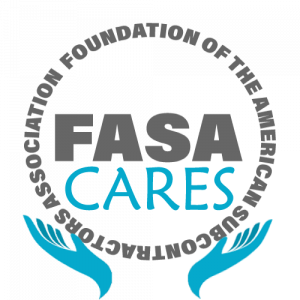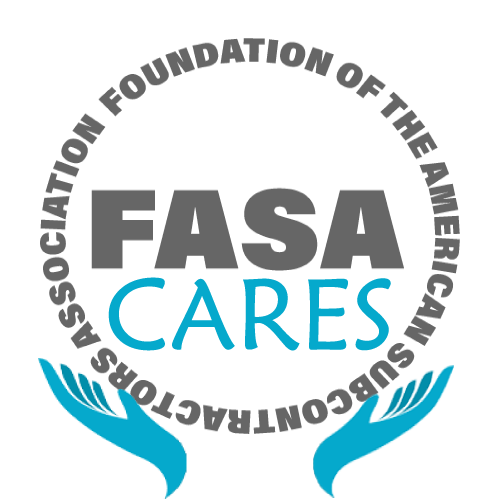 Foundation Begins FASA Cares Campaign
Following the announcement last month at SUBExcel of the re-launch of the Foundation of the American Subcontractors Association (FASA), the FASA Cares campaign kicked off last week with posts on social media sharing statistics about Suicide Prevention and Diversity & Inclusion.
The campaign, which will run for several weeks and will also include email, aims to raise awareness about these two important issues affecting the construction industry, as well as inform ASA members about the availability of resources on the FASA website to help companies as they plan how to approach the topics.
ASAToday readers are encouraged to follow the ASA social media accounts at the links below and take advantage of the resources being provided at fasacares.org.
LinkedIn: https://www.linkedin.com/company/american-subcontractors-association-national/
Facebook: https://www.facebook.com/subcontractors/
Twitter: https://twitter.com/ASAupdate
YouTube: https://www.youtube.com/user/Subcontractors