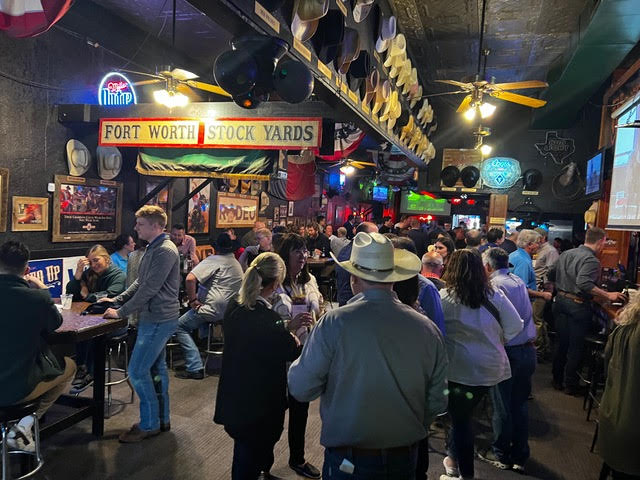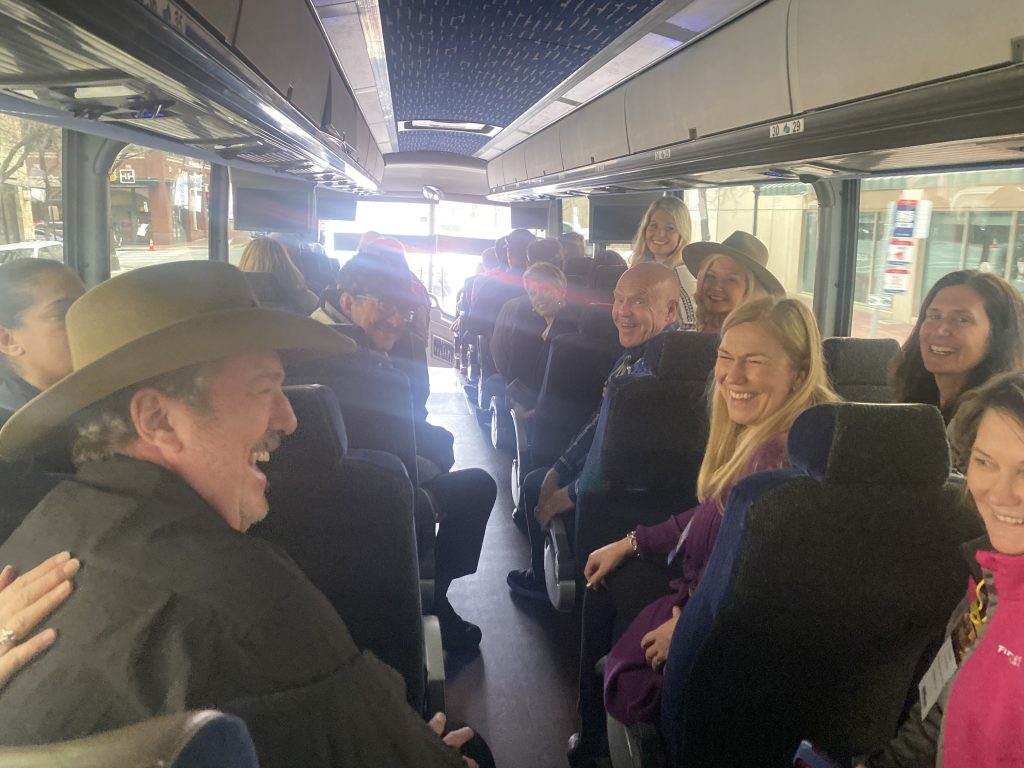 Thank You for Joining Us at SUBExcel!
Last week, ASA welcomed 230 delegates to Fort Worth, Texas for the annual SUBExcel conference. The Hilton Fort Worth was the perfect venue for our colleagues to network, share information, and celebrate subcontractors!
Highlights of the week include:
Welcome Reception hosted by President Rusty Plowman and the Texas Chapters – A packed ballroom greeted attendees as they renewed friendships, met with exhibitors, and enjoyed food and drinks after a video welcome to Texas from Senator Ted Cruz.
Tom Thibodeau Keynote – The Thursday keynote was kicked off by a video welcome from Texas Senator John Cornyn followed by Mr. Thibodeau's funny and inspiring discussion about being a servant leader and treating people, especially employees, with respect and dignity to drive business success.
Chris Cassidy Keynote – On Friday the crowd was treated to memorable stories from Capt. Chris Cassidy about his path to becoming a decorated Navy SEAL and NASA Astronaut with a special focus on the people who impacted him and made his journey possible. Many in the audience were surprised by his humble start and how relatable his story was.
Networking Events – The nightly ASA Hospitality Suite proved to be one of the most popular sites for SUBExcel attendees to gather both before and after hosted events. About 150 people attended the Cattle Drive & Pub Crawl on Thursday at the Fort Worth Stockyards that included stops at the Stockyard Saloon and Second Rodeo Brewing. Friday night, after a busy day of education and celebration, many of the same crowd made their way to Billy Bob's at the Stockyards for a night of food, drinks, line dancing, and mechanical bull riding. On Saturday, the Subcontractors Legal Defense Fund welcomed a group to the Whiskey Ranch for a fundraiser on behalf of the fund.
Awards Luncheon – Attendees once again packed the ballroom on Friday to enjoy a Texas-sized lunch and honor the contributions and achievements of ASA members and chapters. Current ASA Vice President Brad Miller was honored by Rusty Plowman with a special President's Award and ASA icon Walt Bazan Jr. earned the first Lifetime Hospitality Award for his contributions to building a maintaining the camaraderie among ASA members. On the advocacy front, Tyler Norman of Norman Roofing won the Advocacy Award and Lee Brummitt of Dysart Taylor won the Attorneys' Council Honors award. Look for a complete list of award winners later this month in The Contractor's Compass. At the end of the awards ceremony, John Leifester, President of the FASA Board spoke about the relaunch of ASA's Foundation and the FASA Cares initiative focusing on Diversity & Inclusion and Suicide Prevention.
Education Sessions – This year's panel discussions proved to be a popular and interactive format as the audiences were able to engage with the panels and each other to tackle many shared issues. The sessions were well attended, and participants were able to acquire important perspectives, tips, and strategies to assist them in running their companies and chapters.
We look forward to seeing you next year!