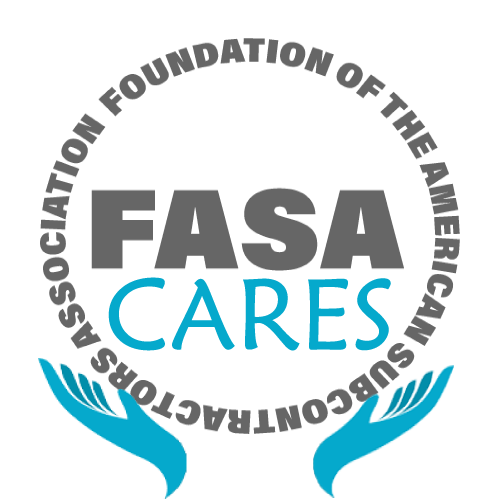 ASA Refreshes Foundation Website
If you've visited ASAonline.com recently, you may have noticed some changes to the website. The ASA team has been working on streamlining access to information in alignment with some exciting things happening at the Foundation.
One of the biggest changes was creating a link in the main navigation to access the Foundation pages. Clicking that link brings visitors to a consolidated page that includes background information on FASA as well as the FASA Board, Founders, and Patrons. It also features the new "FASA Cares" logo with links to FASA programs related to Diversity & Inclusion and Suicide Prevention.
The "Diversity & Inclusion" page is also linked as a dropdown item under Foundation in the main navigation. The D&I page includes information about ASA's participation in the BuildCulture.org Culture of Care initiative as an Impact Champion. It also includes links to key resources and tools that users can access to implement D&I efforts in their own workplaces.
The "Suicide Prevention" page is linked on the Foundation page as well as a dropdown item under Foundation in the main navigation. The SP page highlights ASA's participation in the Construction Industry Alliance for Suicide Prevention and includes a video from the Baltimore ASA Chapter about tackling the issue of Suicide Prevention among employers. There is also a link to the 988 Suicide & Crisis Lifeline as well as links to resources and tools that employers can use to help address the issue internally.