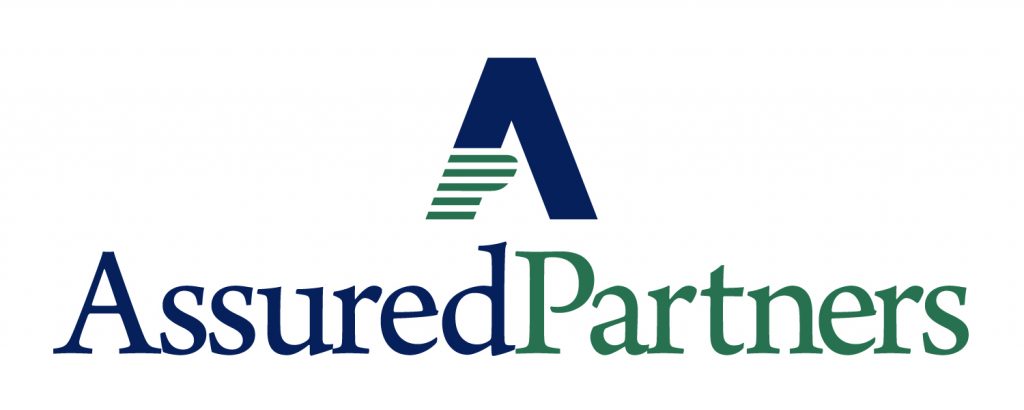 Upcoming ASA Webinar: Could an ASA Captive Insurance Program Benefit You?
ASA invites you to join us for the upcoming webinar, "Could an ASA Captive Insurance Program Benefit You?" on November 17th, 2021 at Noon Eastern. This event will be presented by AssuredPartners.
There is no doubt about it, right now we all feel the pain of soaring insurance costs, as well as higher deductibles, and in some cases the inability to get insurers to offer higher Umbrella limits. Add to that, Owners and General Contractors are requesting higher limits of coverage, and the entire Risk Management process is increasingly more difficult to manage and afford.
Presented By: John Foley & Greg Hess
Jack Foley began his career working at Artex Risk Solutions which is the 3rd largest captive manager in the world. He managed business development for the Midwest working with brokers and clients to implement alternative risk solutions. He has a depth of experience in group captives, single parent captives, and segregated cell captives. He recently joined AssuredPartners as the Senior Vice President of their captive vertical.
Greg Hess, Vice President and Regional Captive Practice leader with AssuredPartners. Greg has over 25 years of insurance brokerage experience. He enjoys working with companies to develop and evaluate alternate risk solutions.
AssuredPartners is the 10th largest Insurance Broker and Consultant in the country providing Commercial Insurance, Risk Management, Employee Benefits through consulting and services.  For more information on AssuredPartners, please contact Greg by email at Greg.Hess@assuredpartners.com or asa@assuredpartners.com.