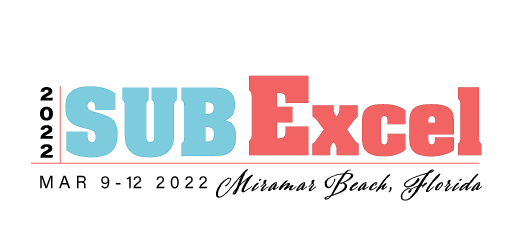 Make Your Own SUBExcel Margaritaville Video!
Let's have some fun while getting ready for SUBExcel!
As we all get ready to head to the beach, and maybe put a little salt on the rim of our glass, ASA invites you to grab some of your Chapter friends and put your own spin on Jimmy Buffet's Margaritaville. ASA National's Richard Bright and Matt Levine have gotten the party started for us!
All videos will be posted on ASA National's social media accounts, and we highly encourage you to share them as well  We will be announcing the best video at SUBExcel, with the winner earning ultimate bragging rights during the event!  Let's show the world how much fun the subcontracting industry can be.  All videos should be sent to communicaitons@asa-hq.com.