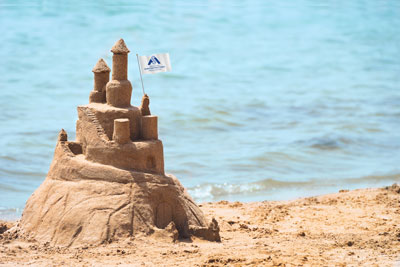 Bring Your Family to The Beach Bash
Are you ready to play in the sand with your family? Bring them to SUBExcel!
We are so excited to let you know that one of the best parts of SUBExcel 2022 will be The Beach Bash, a place to network with your fellow subcontractors, enjoy the beach, and even build a sand castle if you like! Everyone who is attending SUBExcel will be there, so bring your family and come join the party.
The Beach Bash will feature several fun activities, food and drinks, and so much more. This event is sure to be a highlight of SUBExcel!  Register today for SUBExcel and come join the fun!