Upcoming Webinars from ASA!
Providing the best educational opportunities for the subcontracting community has always been at the forefront of what is important to ASA, and we are proud to offer the upcoming complimentary webinars. Register for them today!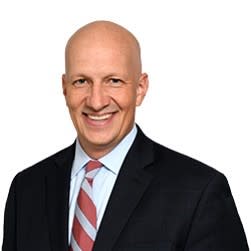 We are now several months into the administration of President Biden and the "new" OSHA. OSHA has already been incredibly active in terms of new guidance initiatives. This informative session will discuss what OSHA has accomplished over its first several months and what to expect in the months ahead, including new regulatory and enforcement initiatives.
Presented By:  Bradford T. Hammock
Bradford T. Hammock's national practice focuses on all aspects of occupational safety and health law.
Brad works closely with employers to help them understand and implement safety and health management systems. In addition, he represents employers throughout OSHA rulemaking proceedings, including OSHA's informal public hearings on proposed rules. Brad also defends employers against OSHA enforcement actions. For an employer that is the target of an OSHA inspection, he offers representation from the start of the inspection through settlement or litigation.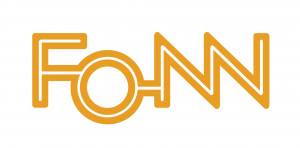 What if adopting technology on your job site could be as simple as using your existing company documentation to create beneficial data? What if, the PDFs your field managers fill out on a regular basis, could be filled out in the same comfortable format, by simply uploading a PDF? What if your team could eliminate using multiple systems for custom forms, and take your job site from a single-copy stack of messy paperwork to a single, digitized solution? This technology is available, easy to use, creates beneficial data based on your inputs, and is viewable from anywhere.
Join Fonn to see how using software for custom forms and fillable PDFs can:
Seamlessly integrate with your company's existing forms
Automate "contactless" submission of forms
Reduce paper
Save time
Create efficiency
Improve access to critical data
Presented By:  Eric Crawford
Eric Crawford is the Director of Sales for North America at FONN, a construction management application provider. FONN specializes in construction technology and provides a simple, yet robust platform for construction contractors to get the job done right. Eric is a national member of ASA, AGC and NAHB as well as his local chapters in Northern Colorado.