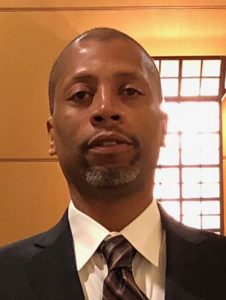 Special Thanks to Gloria Hale and Anthony Brooks
ASA National would like to offer a special thanks to two people who have given so much time, energy, and infinite amounts of dedication to not only the Board of Directors for the American Subcontractors Association as a whole. Gloria and Anthony have both finished their terms on the National Board of Directors as of July 1st, and they have both worked incredibly hard to make ASA the organization it is today.
Gloria Hale has served on the Board of Directors for many years for ASA. During her time she has offered expertise, insight, mentorship, ingenuity, and so much more to this body of leaders. We want to thank Gloria for the moments when she has stepped up as a leader among leaders, always focused on lifting those up around her.
Anthony Brooks has not only served as a member of the Board of Directors but also as the ASA President. He truly has worked incredibly hard every day to carry ASA firmly into the future. Anthony had excelled in every role with ASA that he has taken on, and we are forever indebted to him for his leadership, poise, and forward focus.
Thank you so much for making the American Subcontractors Association the industry force it is today.