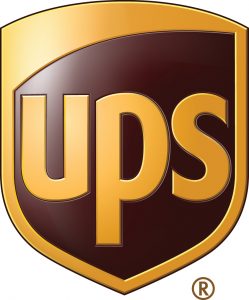 Save With the ASA UPS Savings Program!
How much does your business spend on shipping every year? Shipping is one of those expenses that add up over time, and we want to make sure that ASA members are getting the best deals!
With the ASA UPS Savings Program, ASA members have access to a variety of shipping services where they can save on shipping rates to fulfill their specific needs.
Create an account or sign in at www.savewithups.com/asamembers to get access to a wide variety of discounts including:
10% on UPS Next Day Air® Early
50% on Domestic Next Day / Deferred
30% on Ground Commercial / Residential
International: 50% on Export / 40% on Import / 25% Canada Standard
Savings begin at 75%* on UPS Freight® shipments over 150 lbs.
In addition, members can take advantage of UPS Smart Pickup® service for free.
Members also have access to the UPS simple rate discount
Get the most out of your ASA membership today!  For more amazing Member Benefits, click here.