Upcoming ASA Webinar: "Labor Burden Shouldn't Be a Burden"
Join us on April 13th, 2021 at Noon Eastern for the upcoming ASA webinar, "Labor Burden Shouldn't Be a Burden", presented by Tonya Schulte, Construction Profitability Advisor.
Gain a clear understanding of how to calculate labor burden rates. Plus, learn how coupling that knowledge with good software tools can help you help your business thrive. Learning labor burden best practices will ensure that your subcontracting firm has a clear understanding of labor costs leading to more accurate job costing, WIP reporting, and clear understanding of job profitability. Added bonus: Learn about some software tools that can help automate the process.
Objectives:
Learn the basic labor burden formula.
Learn best practices for what should and should not be in the calculations.
Learn how to use the labor calculations to do better bidding and costing.
Learn about great tools to help with the calculation and how to use the labor burdens that have been calculated.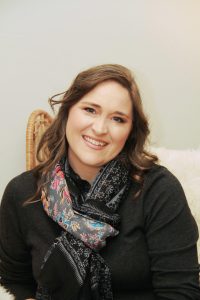 Presented By: Tonya Schulte, Construction Profitability Advisor
Tonya Schulte is the cofounder of The Profit Constructors. After almost twenty years in the construction corporate world, she had plenty of expertise to "bring it home" and start her own firm. She is married to her co-founder, Joe, and the mother of three "office helpers" who act as catalysts to keep her active. Along with guiding her own firm, she delights in teaching construction company owners the best practices she has learned down through the years so that they can take their businesses to the next level or, as she likes to say, "We help you run with the big dogs."